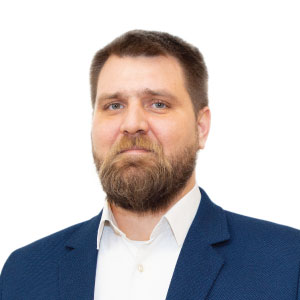 Pál Goda
Managing Director
Dr. Pál Goda graduated as an agricultural economist in the Netherlands, then in Hungary, majoring in International Rural Development and Innovation, as well as Agricultural and Regional Development. His main research areas are development studies, agro-economics, systems theory and agro-innovation.
Since 2008 he has been taking an active role in university education in English and Hungarian. From 2012, he worked as head of research and managing director at a private research company, where he led several international research projects.
From 2019, he was the director of the Research Institute of Agricultural Economics, currently he is the managing director of the Institute of Agricultural Economics, which is the legal successor of the Institute.